Student Experiences: The Lendwise Collection
Lendwise has funded and changed the lives of many students from all corners of the world who took the journey to complete an academic milestone with a postgraduate degree; such as an MBA, LLM, and MSc; as well as professional qualifications such as Teach First and Coding Bootcamp.
Many students followed the footsteps of industry leaders and Lendwise is proud to have supported the students in their life-changing journey and achieve a dream milestone. Below we have our collection of amazing stories by some of our student borrowers detailing their journey and experience through their course and how a Lendwise Loan helped them achieve their dream goal.
Lendwise Trustpilot reviews
Lendwise ranks "Excellent" on Trustpilot, with over 100 students sharing their experience using a Lendwise loan. You may view them with the link on the left, or leave your very own experience with the link on the right.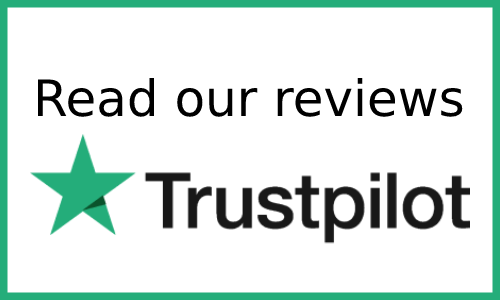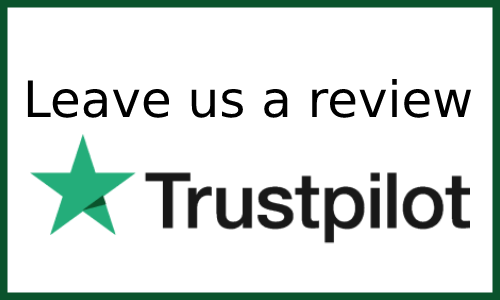 "The process was very easy to follow and questions were answered very quickly."

Estina 13-Feb-2023
"Straightforward application and great customer service"

Suraj 7-Sep-2022
"I had the best customer experience with Lendwise; from loan application to closing off my account after settling the loaned amount"

Ndins 28-Mar-2022
"Absolutely amazing experience, from start to finish"

Tuvie 30-Jul-2021
"I had a great experience! This process has been streamlined and made easy"

Gemma 8-Dec-2020
---

Chicago Booth
Executive Master of Business Administration (EMBA)

Imperial College
Master of Business Administration (MBA)

INSEAD
Executive Master of Business Administration (EMBA)
London Business School
LBS Sloan Masters
Executive Master of Business Administration (EMBA)

Queen's University, Belfast
Postgraduate Diploma

University College London
Master of Arts (MA)
---