If you're looking to acquire a clear foundation of knowledge about the public sector, you may be looking at a Master of Public Administration (MPA) degree.
For more information about which career paths can other Master's degrees can lead you towards, click the image below.
Below are simple overviews of the MPA qualification and which career path it can lead you towards.
What is an MPA?
Master of Public Administration (MPA) is a degree which assists individuals who are interested in the public sector as a whole to acquire a clear foundation of knowledge and development. Here you will learn the social trends and evolutions while preparing people with the leadership role and tools to help change the world into a better place.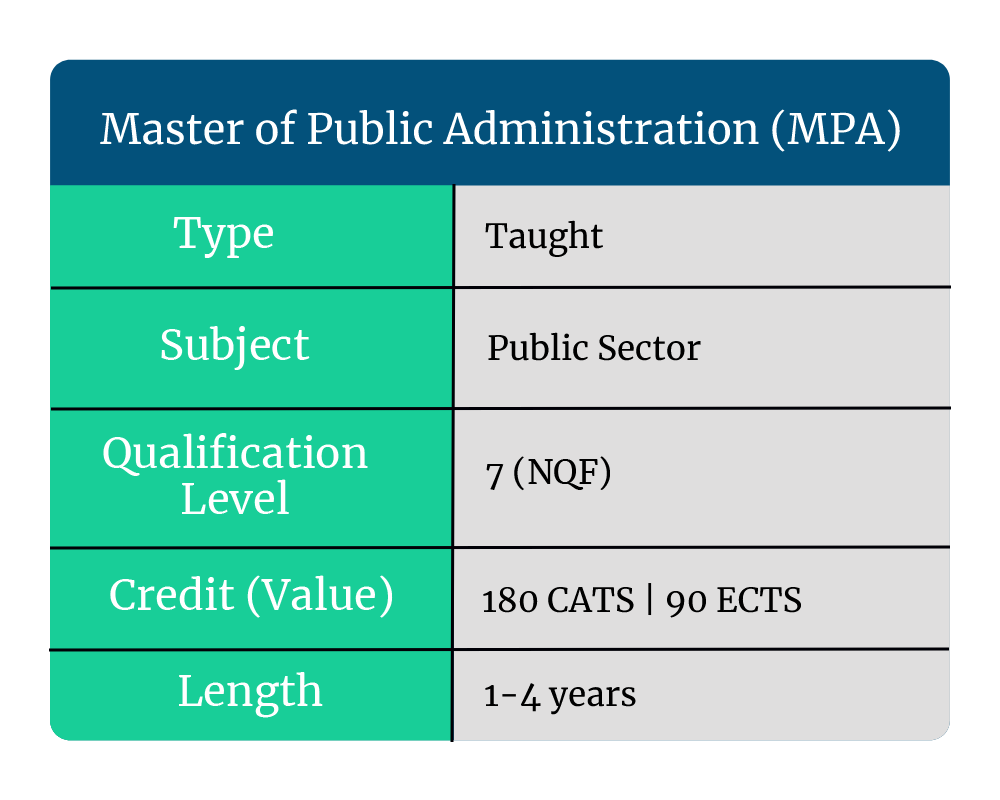 Entry requirements
To be considered a place, you must have at least a 2:1 grade or equivalent in any degree. For some universities, there may be no prior experience required, formally, however, you may still need a year or two.
However, if you acquired a 2:2 grade, some previous work experience could be beneficial to be considered.
Competition or places could be very high, so you may not guarantee an admission offer, so be sure to create a solid application prior to applying.
How long is the degree and how many credits is it worth?
The length of an MPA depends on the course and the university. In some universities, you are able to complete the degree in a single year, however, some require two years. However, for those looking to complete part-time, you'll have to double the years of a full-time degree.
The degree is worth 180 CATS or 90 ECTS.
Which career path can the degree steer you towards?
As a degree which focuses on the public sector, most career positions you can continue or enter will be within the public or charity industry. These include positions such as:
Data Analyst
Development Coordinator
Executive Director
Financial Analyst
Logistic Analyst
Human Resources Management
Public Affairs/Public Relations
Public/Education Consultant