6 Things You Need Before Applying For A Lendwise Loan
When applying for a Lendwise loan, you'll need to gather a few things before applying to make your application as quick and smooth as possible.
The total amount students can borrow from Student Finance England is up to £11,836 for the 2022-23 academic year. The total amount offered by Student Finance Northern Ireland is £5,500, Student Finance Wales £18,430 and Student Awards Agency Scotland is £5,500. If you have a disability, you can also apply for disability assistance for extra funding.
You'll receive your loan via instalments which are either directly to the university or to your bank account (depending on the finance body). Applying early is the best way to ensure your loan is available in time for your course. But you may have realised the postgraduate loan may not cover your full course fee and living expenses, so you may require external assistance from a loan provider such as Lendwise.
Applying for a Lendwise loan is similar to applying for a Government loan, you'll need to supply a few documents in order to validate your details, course and your future prospects. With Lendwise, you can apply for a loan which is tailored specifically to you. As a full-time postgraduate student, you will have a grace period of up to 3 months after your full-time course has ended where you will not make repayments. Repayments for part-time students will occur in conjunction with your studies. There is no early repayment fee.
9.2% Representative APR (Fixed). Only those over 18's can apply, and credit is subject to change. T&C apply.
Before starting your Lendwise loan application, below are the 6 things you'll need.
Get your course details ready
The first step in applying for a loan is understanding which type of loan you'll need. Lendwise offers 7 different types of loans from a graduate degree loan to a qualification loan to a final-year maintenance loan. When applying, you'll need to note the course and institution you are attending (or will be attending) – this would be simpler if you have the details on hand. You will need to input the start and estimated end date of the course as well.
To note: You can change the institution and degree at a later date if you are accepted elsewhere.
If you cannot find the institution you will be attending on the list, please contact us at borrowers@lendwise.com or call us at +4420 3890 7270. Alternatively, you may book a call or contact us through the webchat found on our website.
Personal Details
You must provide your email and phone number when applying. By inputting your phone number, this is the best point to contact you if there are any difficulties with your application. In addition, your account will be set up with the email you input in the first step of the application – this is where all the details or updates of your application will be sent to.
Lastly, you will also need to input any and all addresses you have lived in the past 3 years. If you are an international student, you may need to fill this section out manually. You will need to include the month and year you moved in and out of the property.
If you have lived in the same residence for 3 or more years, you'll only need to provide one address.
Education History & Work Experience
In this section, you must input your undergraduate university degree and all other professional qualifications you gained as an adult. You do not need to include any pre-university degrees.
In addition, you will need to include all your work experience. This must include your current job if you have one. You must include the month and year of your start and end dates. This part is essential as it will help us determine your future job prospects as well as the experience you have in the field you want to study.
Course Fees & Living Expenses
UK students who are applying for the 2022/23 academic year can borrow up to the amount stated at the top of this blog. When applying for a Lendwise loan, you must provide the accurate cost of your tuition. Similarly to your course details, this can be amended in the future if anything changes.
In this section, you must provide how much the course costs, how much you have paid and funding from any other sources. The sources include Student Finance loans, scholarships, funding from family or friends and any other type of funding that can be funded by your current or future employer.
If you require a loan for expenses, you will also need to add this to the application. You'll need to input what you will need from rent, utility bills, transportation or any other expenses.
You can change any of the numbers at a later date, but knowing how much you need to fund the course and having a strong estimate of the expenses will make the application process faster and smoother.
A UK bank account
To receive any funding from Lendwise, you must have a UK bank account. This can be either from a national bank on the high street or an online bank account with companies such as Revolut. Be sure to have an account before starting the application process as bank applications can take weeks to complete.
Document Verification
Once you have accepted the provisional offer, you will be asked to upload a series of documents in conjunction with your application. To make this process easier for the documents team, you should upload all documents with a clear and high-quality copy. This is to ensure the team can see the details with ease and prevent delays. If you upload the wrong document or upload a document that we are unable to see or read, we will request you upload it again.
The following are the documents you will most likely need;
Valid passport or driving license
Bills dated within the last 3 months (bank, water, electric)
Registration letter confirming offer to the course
Any documents related to any previous student finance loans
Last 3 payslips (or letter of employment for a role you are yet to start)
Full bank statements for any full or joint accounts in your name
Degree transcripts
Copy of your Scholarship Award letter (if applicable)
Other documents you may be required to show include a full credit report, proof of indefinite leave to remain, and evidence of English language proficiency. There may be other documents you'll need but this will be communicated over email by the documents team.
*9.2% Representative APR (Fixed). Only those over 18's can apply, credit is subject to change. T&C apply.
*This figure was correct as of 29 June 2023

If you have any questions or you are stuck during an application, don't hesitate to contact our customer support team at borrowers@lendwise.com, or call us at +4420 3890 7270 or through the webchat on our website.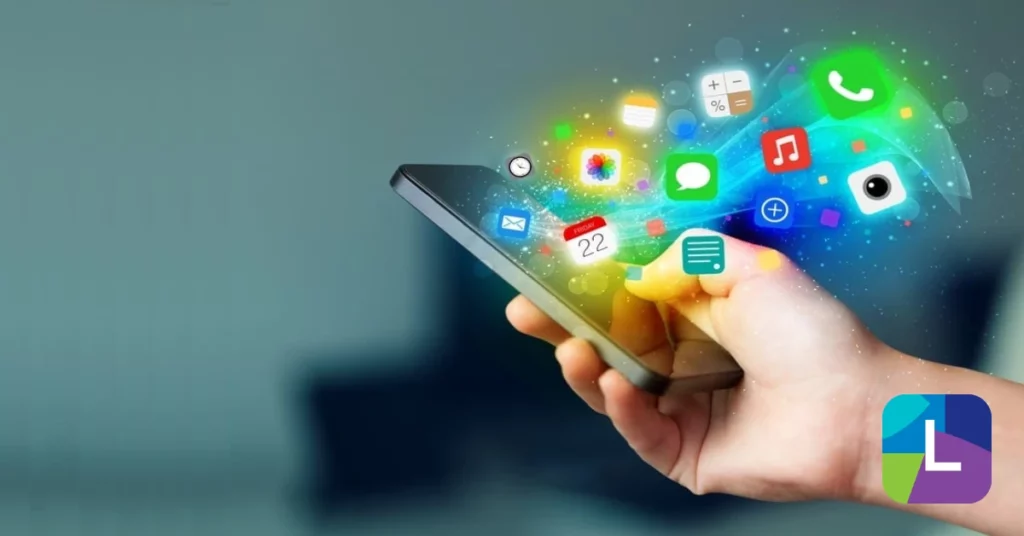 5 Consequences Of Defaulting On Your Private Postgraduate Loan
---