The Best Business Schools In The UK In 2022
The UK's higher education sector has an enormous selection when it comes to choosing a business school. But what criteria should you look out for? And what makes for a 'top' business school in 2022?
For the purposes of this article, we're going to focus on Master of Business Administration (MBA) programs. While business schools these days offer an array of courses, the MBA is the 'gold standard' so to speak. 
That being said, it is worthwhile considering if this is the best route for you, or if another similar course might be better suited to your interests, skills, or professional ambitions.
What To Look For
You might be inclined to see what your undergraduate alma mater has to offer when considering an MBA, and this is a good idea! Ultimately it will be participating in an educational establishment you're already familiar with – in terms of teaching, processes, technology and other considerations.
But it would also be wise to shop around and consider alternatives too. You want to take into consideration the institution's credentials for MBAs, the subject areas they cover, and how much theory and practical application you'll likely need to do among other things. The simple fact is it may not be quite right for what you are looking for. 
Another aspect to consider is whether you want to gain new experiences in a new setting or move to a new city or region of the country to gain a different perspective from where you gained your undergraduate qualifications. 
Top Rankings
These top-ranking reflect the best UK business schools for an MBA, as ranked by the Financial Times.
Of the top 100 institutions in the world, nine are British. The US comes top in that regard with a full 48 institutions on the list, but the UK is second and China and India come in joint third with five each.
1. London Business School (2nd globally)
London is a global centre of business and finance, and this is reflected in the top quality of one of its business schools, the London Business School. The London Business School is a part of the University of London and was founded in 1964. It comes with a potentially eye-watering price tag – an MBA here will set you back £97,500 for a 15–21 month course.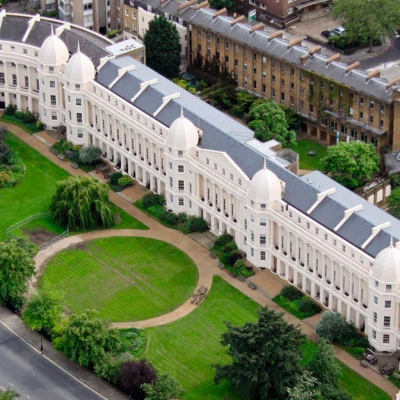 2. University of Cambridge: Judge Business School (16th globally)
Judge Business School comes under one of the most prestigious universities in the world – Cambridge. The MBA is described as a "lively and engaging" learning experience, one that comes with practical application too. The course requires at least two years' work experience and costs £61,000 for one year full-time.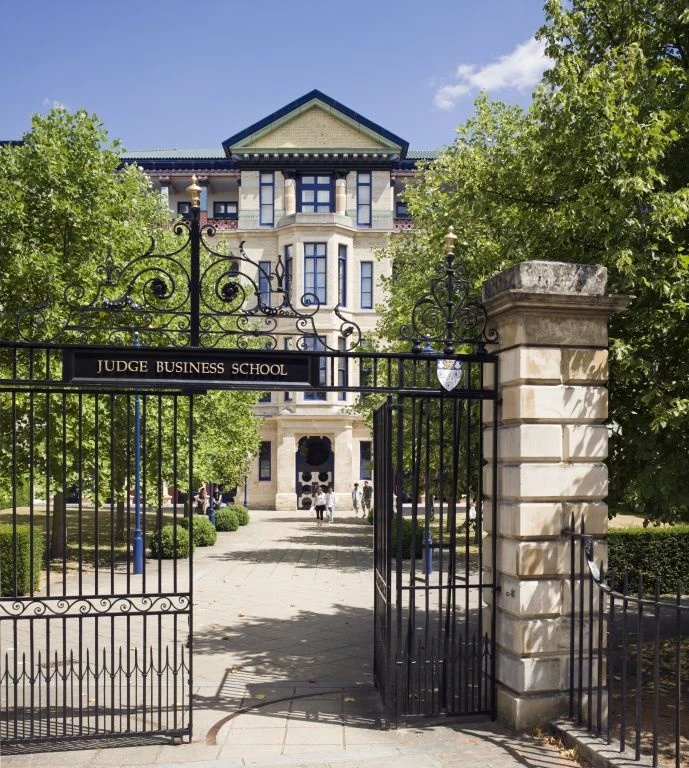 3. University of Oxford: Said Business School (17th globally)
Similar to Judge, Said Business School is under the umbrella of an academic titan in the University of Oxford. The MBA builds a foundation of core business principles while presenting the role of business in wider society. The school says it empowers its students to become "global" business leaders. It costs £65,520 for a one-year course.
4. Alliance Manchester Business School (30th globally)
University of Manchester's Alliance Manchester Business School offers a unique global opportunity to its MBA students – it has centres in Dubai, Hong Kong, Shanghai and Singapore which it says opens up a swathe of opportunities to those studying its program. A full-time MBA at this school costs £46,000 and can be taken over 12, 15 or 18 months.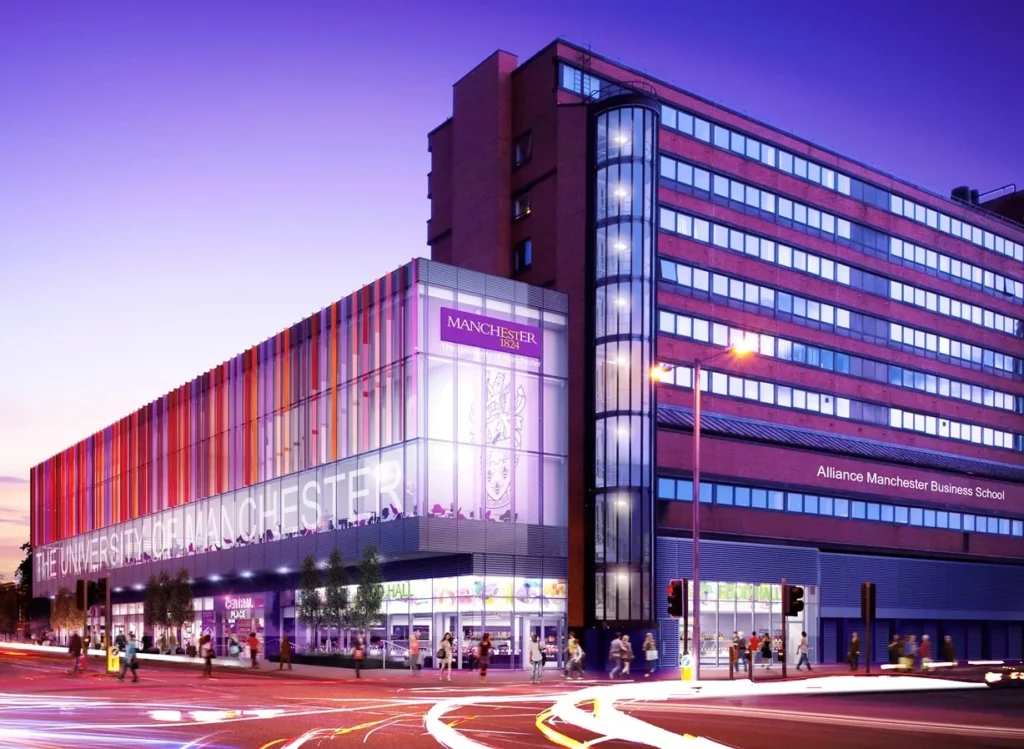 5. Warwick Business School (32nd globally)
Warwick Business School says its MBA program is "intense, fast-paced and captivating." The course champions Environmental, Social and Governance (ESG) factors in business while developing an entrepreneurial mindset and engaging with the business world. An MBA at this school costs £45,950 for a full-time course.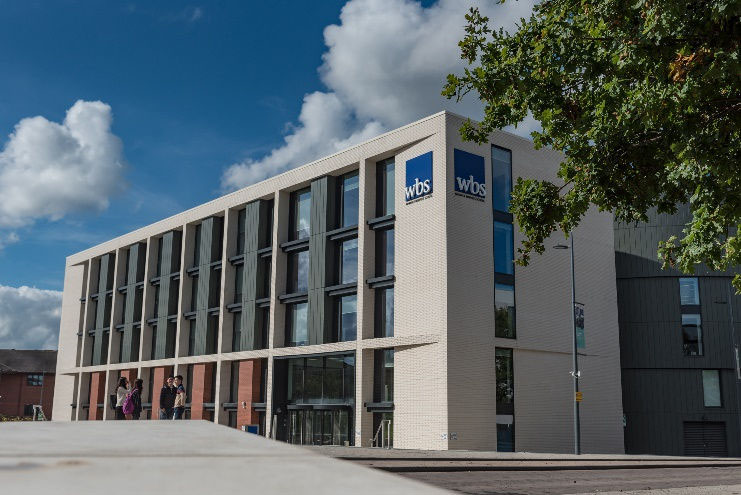 Best of the rest
Imperial College Business School (£57,200 per year, 44th globally)
City, University of London: Bayes (£47,000 per year, 61st globally)
Durham University Business School (£35,000 per year, 74th globally)
Lancaster Business School (£25,000 per year, 96th globally)
Ace Your MBA Interview With 10 Simple MBA Questions
Top five interview tips to land your dream job
10 Simple MBA questions you'll be asked during your MBA interview
Financing Your MBA
Financing your MBA can be a costly affair so make sure you think very carefully about all aspects of the course, including the financial commitment it entails. There are several articles on our blog which will help you decide what is the best path for you, including applying for a Lendwise loan if you are in need of funding to achieve enrolment at your chosen business school.
*9.2% Representative APR (Fixed). Credit is subject to status. T&C's Apply.
*This figure was correct as of 29 June 2023
---